Please join us on Sundays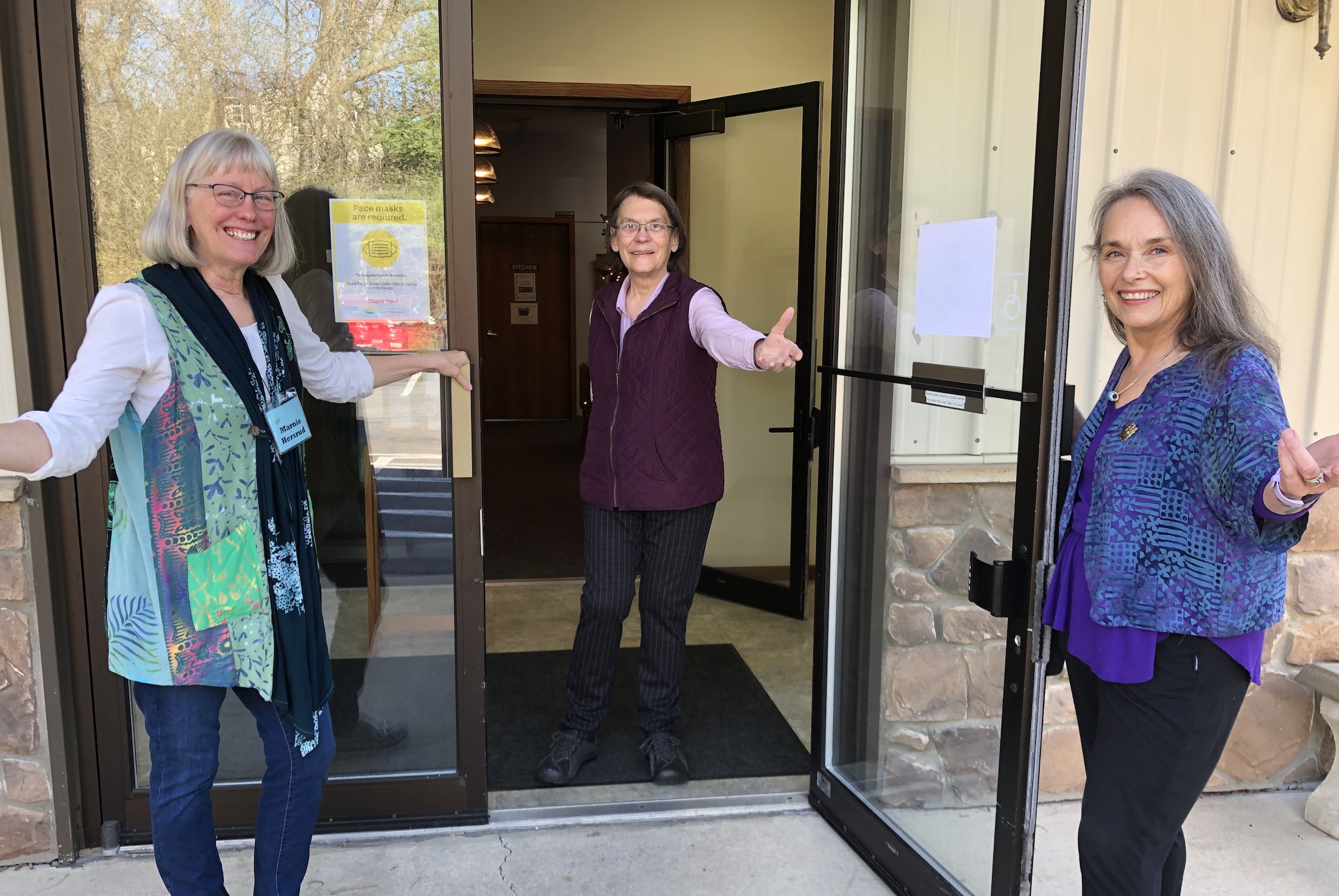 ALL ARE WELCOME
What time is our service?
Our service  is approximately one hour and begins at 10 am
If you can't join us in person, you can join us live on Facebook or view after or again from a posted video 
What denomination are we?
Unity is non-denominational. People come from many religious backgrounds.
COVID PROTOCOL
FACE MASKS are required prior to entering the building.
The building is open for church services, classes and groups. 
Welcome, to those who want to worship with us while keeping us all safe
Do not come in, if you are ill
Use of hand sanitizer is available upon entering the building.
We trust that you will make a safe and healthy personal choice.
 For church services:
Children are welcome at our Sunday Worship Services. Children start in the sanctuary and leave with their teacher for Unity classes.  For more information, please see the Kids section in the Spiritual Enlightenment page on this website.
We will sing! Congregational singing will be part of the service.
AND AS ALWAYS